Welcome to Visitor Fleet
"They arrived, in 50 gigantic Motherships…" So begins the story of V. We are a costuming group of fans who make & wear our own costumes in celebration of the original V, V: The Final Battle, and V: The Series!
Founded in 2010 by Charles and Adina, the CT-V: Connecticut Mothership began as a local group of friends who wanted to show their love for V by creating their own screen-accurate props and costumes in celebration of the original "V" mini-series and television series. Soon, avid fans from around the world began to contact us, and to unite them all, Visitor Fleet was born.

We started hearing from fans like yourselves from all around the world, complimenting us on our work- for we make everything in-house here, ourselves. There hadn't been a lot of quality, accurate V costumes available- much less helmets & rifles. As we started to amass a collection of screen-used costumes & props, they helped us in our reproductions. Finally, we achieved the correct rust color– not the common, horribly incorrect red! We upgraded our toy size rifles to full size, had new patches made based on measurements from the actual screen-used uniforms- and our costuming starting taking large leaps ahead!
The response was overwhelming! We did not set out to sell our costumes, but the response was so great, we decided to do just that, starting with hats, and have since done many full uniform commissions, rifle kits, and more coming soon. We have met & continue to meet some of the greatest people in the hobby and just die-hard V fans in general.
From there, other Motherships were formed- continuing our dedication to accurate V costuming & making friends. The original mission of the CT-V -which remains the Flagship of the Fleet- was to have fun, and create a TRUE community of sharing! We don't costume for charity, nor do we use that as an excuse to charge 3x what things are worth. We strive to be fair & affordable, to share that feeling of being part of something larger than yourself.
Supreme Commander Charles & Commander Adina welcome you to the Fleet, the premier V costuming group & community in the world!
We are part of a growing network of Visitors…we are everywhere…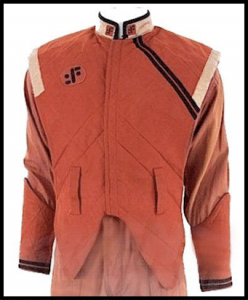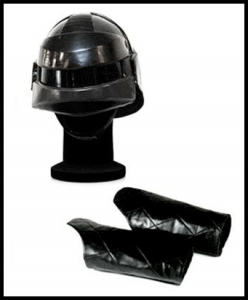 2018-11-10