In 2015, we found out thru social media that Jane was going to be performing in New York City at the Iridium, opening for Midge Ure of Ultravox on February 27 of that year. Charles, Adina, and Rick were able to make plans to go, arranged to meet our V friends Ilana and Len at the venue and off we went!
We had also been speaking with Jane's sister Alice, striking up a friendship with her online and we were glad to hear that she would be attending as well! Adina wanted to give her and Jane a small knitted gift, and Alice told her that while, usually she doesn't feel comfortable accepting gifts from new friends, in this case she thought it would be lovely. After conspiring together to figure out what materials, style, and color, Adina knitted them each a warm cowl.
Once we arrived, Len had grabbed us a great seat up front and we met Alice in person. Adina presented her with her cowl, which she immediately snuggled into. Jane then took the stage and performed songs from her album Opus. She was fantastic!
After the show, Jane had a meet & greet, so we bought her album, had her sign it, and told her  how much we loved her in V, admittedly, through some extreme tongue-tiedness as we were uncharacteristically starstruck to be meeting Diana herself! She was sweet, friendly, and warm – the complete opposite of Diana! Adina then presented her with her gift, which she immediately put on as a headband, saying she was so glad to have something warm to cover her ears with it being so chilly that week in New York!
Afterwards, we took Alice out for drinks, made new friends (including Otis and Alice's daughter) and closed out the place – it was a night to remember!
Visit Jane Badler on Facebook and Instagram!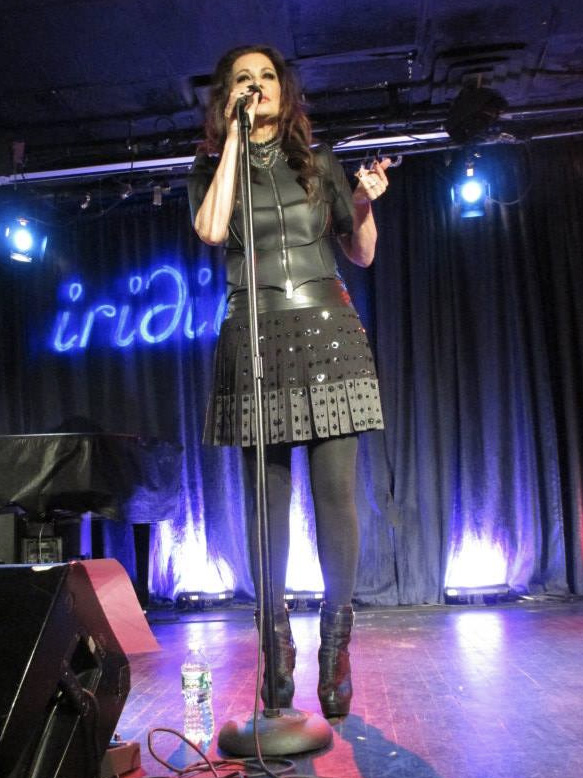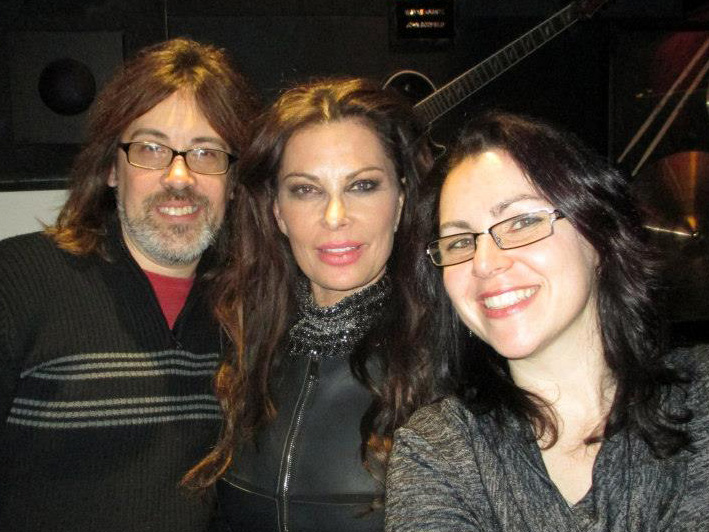 In the Spring of 2019, it was announced that Jane would be at DragonCon that year along with Marc Singer and Robert Englund. When summer came, we were contacted by the team running the V panels and they asked if we would be interested in being a part of it – of course we said yes! So, plans were hastily made, the CT-V and Visitor Fleet was informed and we mustered up 15 members to attend from across the US and even Canada!
The panels were Friday and Sunday and as interesting and fun as one would expect. We spent a lot of time at Jane's table hanging out and chatting with her, and presenting her with her own CT-V mug. She was so thankful and happy for the support and affection from us and all of the fans that visited her during the convention – it was impossible not to see it on her smiling face!