Red to Rust
Coming soon…
The Visitor Fleet's Supreme Commander Charles had bought a yellow Jeep a few years ago, with sole purpose of doing this…all the ups & downs, didn't think it would get done.
Then Charles asked the CT-V gang – can we do this? Yes! We want to thank all the members of Team Jeep – Erik, Dayna, Stephen, Adina, Dave, Jim S. and our project captain, Rick! He kept us going, had multiple back-up plans and made-sure we stayed on task and finished on time. Everyone was so generous with their time, money & ideas…it was simply a PLEASURE to work on with these people and I am proud as all hell of how we got this done and how great it came out!
More details on how it was transformed into what it is today are coming soon!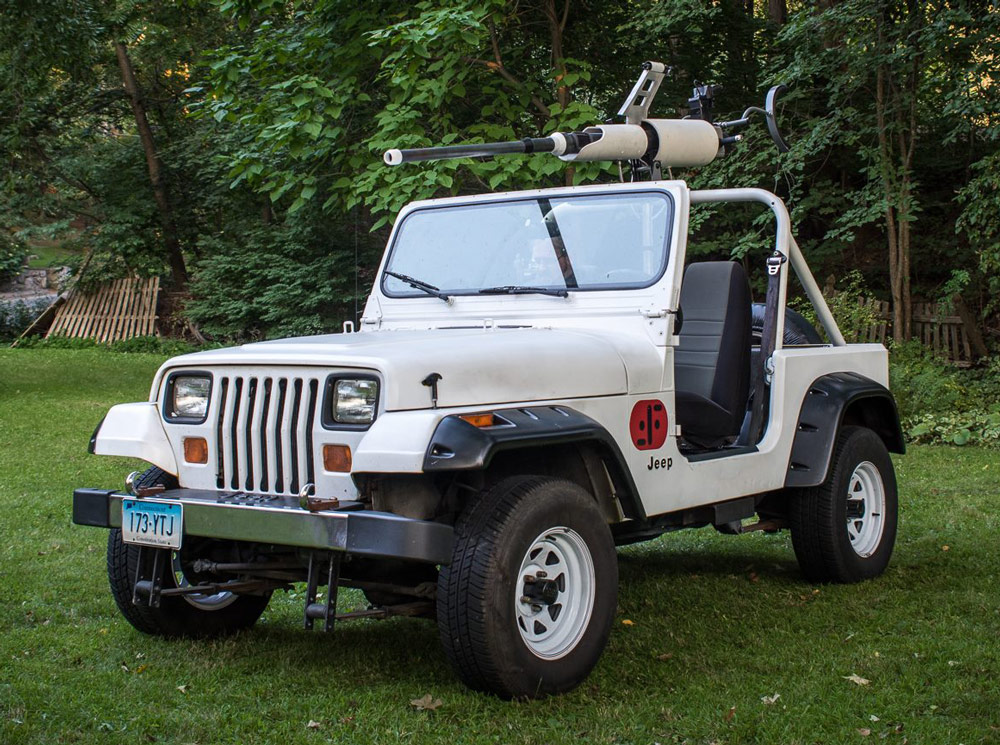 Our next project was to recreate the bike ridden in V: The Weekly Series…read the story of how it came to be!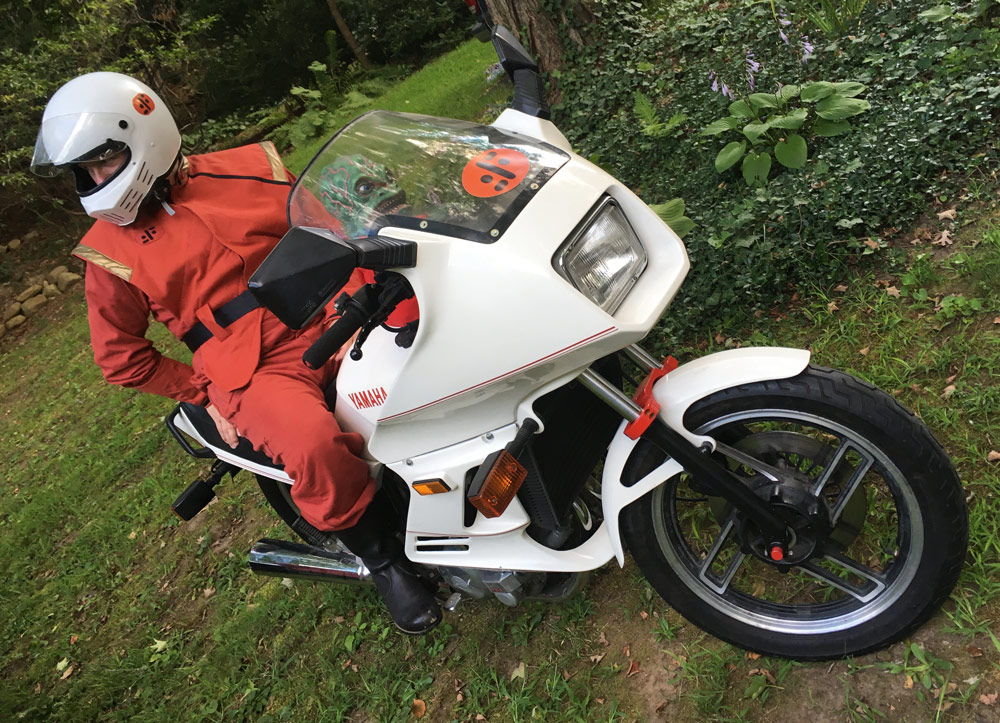 Charles and Adina always wondered if it would be possible to recreate the iconic Aztec fabric used for some of the uniforms in V…the answer was YES!